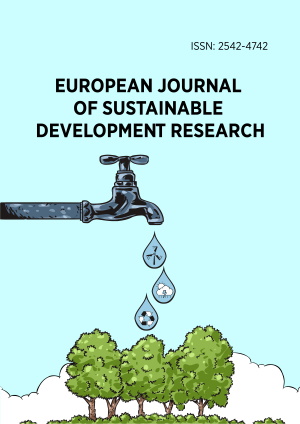 Peer Review Policy
Peer review is critical in maintaining the standards of the published articles. Therefore, the journal is committed to highest standards of peer review. The journal employs a two-stage review process:
Stage 1: Each received manuscript is subject to a preliminary screening by the editors against conformity to the aims and scope of the journal, serious language errors, and manuscript formatting. Manuscripts may be rejected with editorial decision or returned to authors for further adjustments at this stage.
Stage 2: Those manuscripts that pass the preliminary screening are sent to two or more external reviewers who are experts in their fields for full peer-review process. Editors may choose to assign additional reviewers to evaluate the manuscript. The journal operates a double-blind peer review process in which reviewers do not know the identity of the authors, and vice versa. The manuscripts must be blinded before sending to reviewers. Based on the review reports, editors may decide to accept or reject the manuscript or editors may request further revisions from authors. Reviewers should be objective and timely while preparing their evaluation reports. They should express their views with supportive arguments. Reviewed manuscript should be kept confidential. If the reviewer feels unable to review the paper or has conflict of interest with the work, he/she should inform the editor immediately.
The manuscripts are evaluated against the following criteria:
Relevance to aims and scope of the journal
Significance of the contribution
Mastery over the existing literature
Justification of the methodology
Quality of the data, analysis, presentation and interpretation of the results
Clarity of writing and adherence to journal formatting